Step 1: First Notice of Loss (FNOL)
This is the first notification you've made to SafeAuto that you will be making a claim of any kind.
Step 2: Investigation
A SafeAuto claims adjustor will investigate the claim usually by talking with the parties involved, reading police reports, and conferring with field adjustors and appraisers.
Step 3: Resolution
Depending on the results of the investigation - A claim can be resolved with multiple possible outcomes including Repair, Total Loss, Payment, and even Litigation if necessary.
Still have Questions?
Chat with a claims representative to get quick answers regarding a new or existing claim.
Virtual Assistant is 24/7 and live agents are available M-F 8am-8pm ET.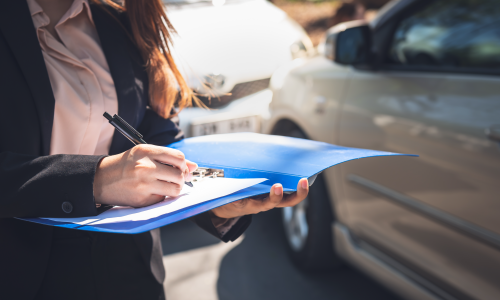 CLAIMS INVESTIGATIONS
How does SafeAuto determine who is at fault for an accident?
A thorough investigation of the facts and circumstances of the loss is conducted, and evaluated with the applicable state's driving laws in mind.
How is it determined if I have coverage for an accident?
Coverage is determined by applying the facts and circumstances of the loss to the terms and provisions of your policy, as well as any provisions of law that may be applicable.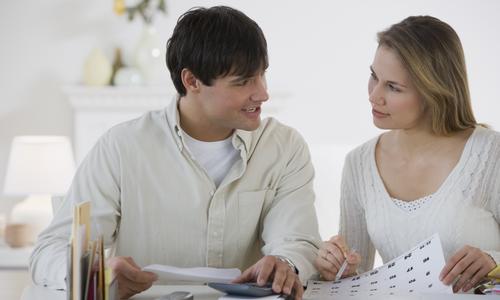 RESOLUTION: PAYMENT
When should I expect to receive a payment for my claim?
Payment is issued after coverage is confirmed by our investigation, and the nature and amount of loss is determined
Will my lienholder be included on the payment? Payments to lienholders are governed by the nature of the loss, the terms of your policy and state law. Where appropriate, the lienholder's interests will be protected.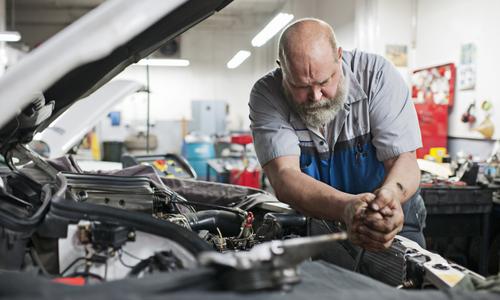 RESOLUTION: VEHICLE REPAIRS
How do I get my vehicle repaired?
You may elect to have your car repaired at the shop of your choice. Our teams of qualified adjusters and appraisers will work with you and your repair facility to determine the appropriate scope of damages.
What if additional damage is identified after the initial estimate is completed?
The shop will contact the appraiser to discuss the additional damages. The appraiser will determine if a supplemental inspection is necessary to complete a supplemental estimate. If additional damages are agreed upon with the shop, SafeAuto will issue an additional payment for damages.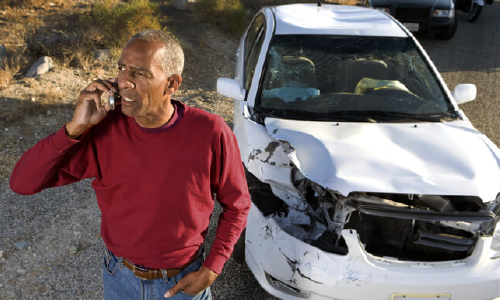 RESOLUTION: TOTAL LOSS
What happens if my vehicle is a total loss?
If your vehicle is deemed a total loss, a claims representative will determine the fair market value of your vehicle and payment will be made less any applicable deductible. The title would be transferred to us.
How is it determined that my vehicle is a total loss?
The cost of repair will be compared with the Actual Cash Value of the vehicle. State law and the provisions of your policy govern the total loss determination.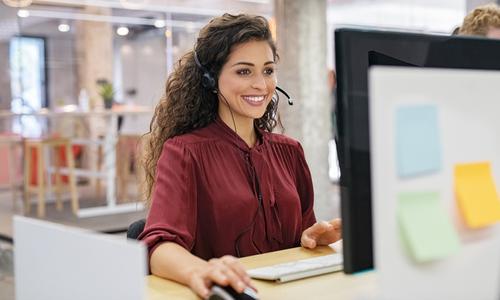 RESOLUTION: LITIGATION
What should I do if I receive a legal document such as a summons and complaint?
Your policy requires that you immediately contact SafeAuto and provide us with copies of the documentation you received. Failure to do this could jeopardize your rights under the policy.