Sign-Up for
Automatic Payments
With Automatic Payments, You Can:
Relax knowing your payments will be paid on time each month
Rest easy knowing you'll never miss a payment with regular payments
Save time by having payments debited directly from your bank account
Sign-Up for
Online Account
With SafeAuto Online, You Can:
Manage payment options
Check the balance due on your policy
Pay your insurance bill online using a checking account or credit card
View your policy documents and payment history
Make changes to your policy information
Download the SafeAuto Insurance App
The SafeAuto mobile app is the smarter way to access your insurance information anywhere at any time. Pay your bill, view your proof of insurance, and seamlessly access your insurance documents online.
The SafeAuto Insurance App makes your SafeAuto insurance work for you.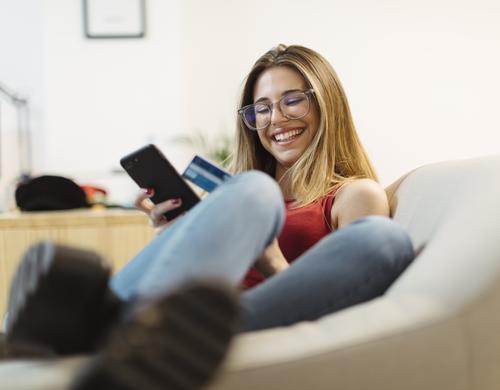 Frequently Asked Questions about Automatic Payments
When will my card be charged?
Automatic payments will be charged to your card on your bill due date.
---
Can I make additional payments?
You can still make manual payments. If you have no balance at your due date, your automatic payments will resume with your next bill.
---
Why is my card not listed as being eligible for automatic payments?
Only credit cards (or debit cards processed as credit) are eligible to be used for automatic payments. If you added a card as debit it may need to be added again as credit.
---
What happens if my card is declined?
We will notify you by phone or email. At that point you will need to make a manual payment before automatic payments will continue.
---
Will my policy automatically renew?
Yes, at the end of your term, your policy will automatically renew at your new rate with the same payment schedule.